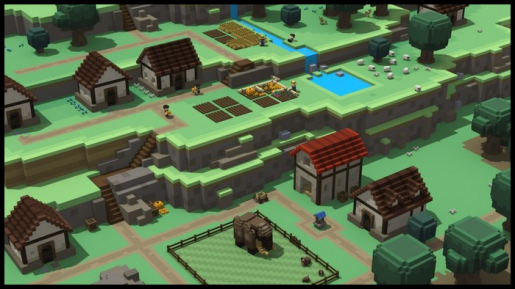 Radiant Entertainment has confirmed that the Stonehearth Alpha will still be going ahead despite them having fewer features than originally planned.
Whilst plenty of progress has been made on the title Radiant Entertainment had previously mentioned that the number of features, they had hoped to be in the game, are still a work in progress. The team has decided that as in the Kickstarter campaign they promised gamers a Stonehearth Alpha this year and that they shall keep to that promise. Available in the second half of December the Alpha will include:
• Random world generation
• Ability to choose where you want to settle
• Harvesting resources (wood, berries, etc) and storing them in stockpiles
• Basic crafting, with one profession: the Carpenter
• Day/night cycle
• Your citizens will eat when they get hungry and sleep when they get sleepy
• Basic construction of walls and houses
Radiant Entertainment have added that "This will be an Alpha quality release. There will be bugs. It is missing major features, like the ability to save your progress." Bring on mid December!