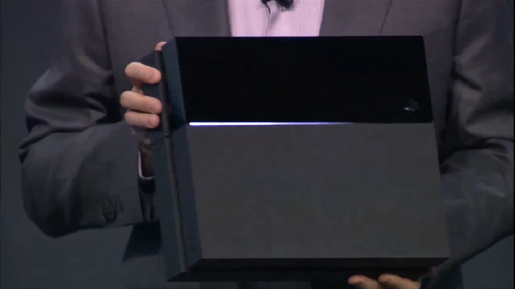 If you are in New York City and can't find a store that will sell you the PS4 at launch this Friday, Sony will be selling a total of 444 PS4 consoles at their launch event at midnight on November 15th.
The location where gamers can line up is at the Standard, High Line hotel in New York City. Lines will start immediately at Washington and Little West 12th, so it's important to get there immediately to make sure you get one. Unfortunately, only credit cards will be accepted, so make sure you don't bring any cash! For more information, check out the PS Blog official post.
Don't forget that other stores like Walmart, who happens to be open 24/7, will most likely sell PS4s at the strike of midnight. You can go there and hope they will have extra consoles to sell.