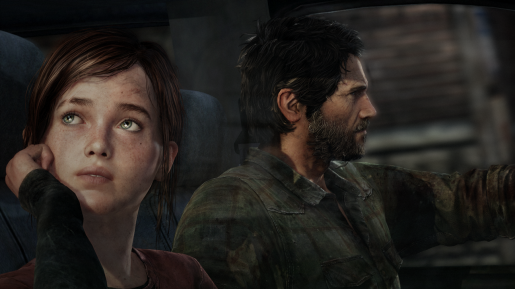 Sony has recently registered domain names for a The Last of Us movie. This means a Hollywood version of the game might be in the pipeline.
The domains TheLastOfUs-Movie.com and TheLastOfUsMovie.net were both registered on November 25th. It's possible Sony Pictures will be the studio that will be backing the project if it goes ahead.
It would be kind of ironic if The Last of Us movie does go ahead and Ellen Page stars as Ellie. I don't think any other actress in Hollywood would be better suited for the role than her.
Do you think The Last of Us would be make a good movie?