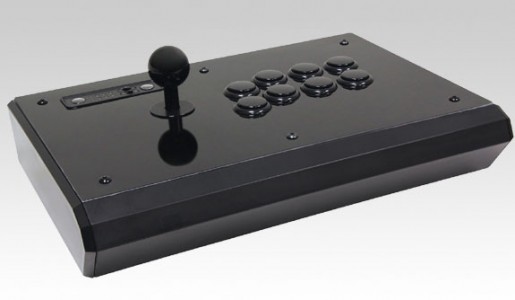 To help kick off the Black Friday celebrations, Namco Bandai is kicking off the day early with a special deal for fighting game players.
For just $59.95 (plus tax and shipping), gamers can pick up a Tekken Hybrid Fightstick (TE model) for PlayStation 3 along with two Tekken or Soul Calibur titles. Since the Fightstick regularly retails for about $190USD by itself, this is quite the deal. Since this is limited to 1,000 units, plenty of gamers will be trying to get on this deal. You can check out the details below.
HOW TO REDEEM THIS OFFER:
1. Go to the Tekken and/or SoulCalibur category pages and add a total of two games to your cart.
2. Add the Tekken Hybrid Mad Catz Tournament Edition Fight Stick to your cart for only $20.05 more, totaling $59.95 for all three items!

This offer starts on Friday, November 29, 2013 at 12:01 AM PST and ends on Monday, December 2, 2013 at 11:59 PM PST. Offer valid on only one (1) stick per transaction.
Applicable bundled games include: Tekken 6 (PS3/360), Tekken Tag Tournament 2 (PS3/360/WiiU), and Soul Calibur V (PS3/360).