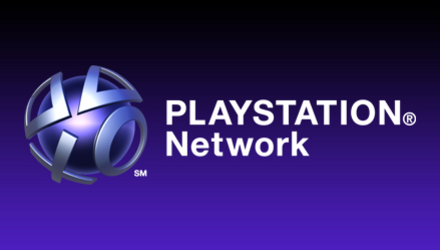 [Update: You should now be able to redeem voucher codes now.]
If you just bought that very cheap PlayStation Plus subscription from Amazon or GameStop, there's a chance you will not be able to redeem the code as the "Redeem Voucher" option from the PlayStation Store is temporarily suspended.
From the overwhelming demand of the PSN servers with the launch of the PS4 in Europe this week and the influx of people redeeming the cheap PS Plus subscription they got from this year's Black Friday sale, it seems that the servers are being overloaded causing for the server to be unstable. In the recent statement of Sony, they have temporarily taken down the redeem voucher option to ease up the stress of the servers.
We are aware that users are experiencing some disruption to the PSN service. To minimize the inconvenience we have suspended the "redeem voucher" functionality while we investigate further. Unfortunately this means that money cards, product vouchers, PlayStation Plus vouchers, PS3-PS4 upgrade vouchers and any other vouchers for digital content are not redeemable at this time. Other PSN features such as log in, online multiplayer gaming, PlayStation Plus trials, PlayStation Store (excluding voucher redemption), Trophies, messages, friends, etc are all available.
Unfortunately, we have no idea when the "Redeem Voucher" will be back again. If you have that code, keep it safe for now.