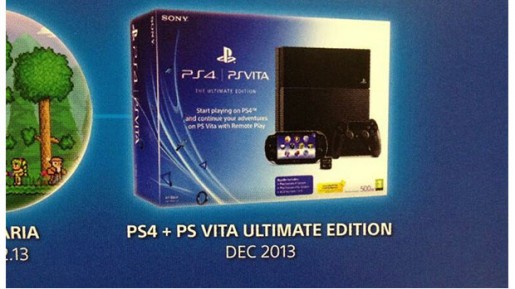 We've reported that the PS4 is selling out in New Zealand and Australia, but now it's the UK's turn.
KitGuru have reported that UK retailers Amazon, Game and Currys have run of of stock.
They noted that some bundled PS4 consoles with various games, but this is on the more expensive side. A bundle including a PS Vita console is also planned for the UK.
Still, it seems like you have to pre-order quickly and chances of receiving your console before Christmas is slim. As aforementioned, New Zealand and Australia are also experiencing a PS4 drought until more stock arrives in early 2014.