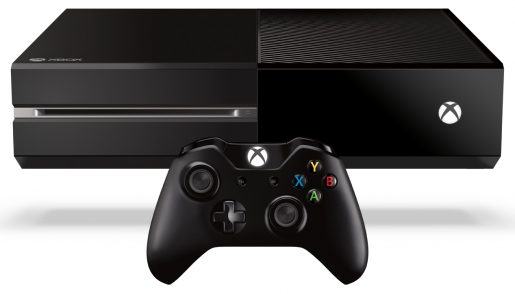 Some early Xbox One owners are experiencing troubles with their disc drives. Microsoft has now responded to these problems.
Here are steps you should take if you have problems with your Xbox One:
-Talking to a live customer support person that can call you back if you don't want to wait
-Xbox.com for support pages and forums
-On Twitter with @XboxSupport
-There are also Help and diagnostics on the console by saying 'Xbox Help'
Microsoft reiterated that the disc drive issues are "affecting a very small number of Xbox One customers". Don't worry too much if this happens because all consoles come with a one year warranty.