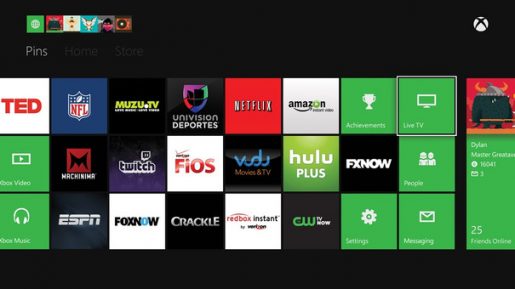 Initially Microsoft allowed you to update the Xbox One via USB if you downloaded it via their website. You can sadly no longer use this method.
Joystiq contacted Microsoft why this happened and they responded:
the site was not an alternative way to take the Day One update and customers still need to connect to Xbox Live for the update. Because of the complexity of this customer support process we've actually removed the page and we will work with customers directly to make sure they have a smooth experience.
In either case, you will still need to have an internet connection in order you use your Xbox One and download this update. Without the update, you won't be able to do anything with the Xbox One console…