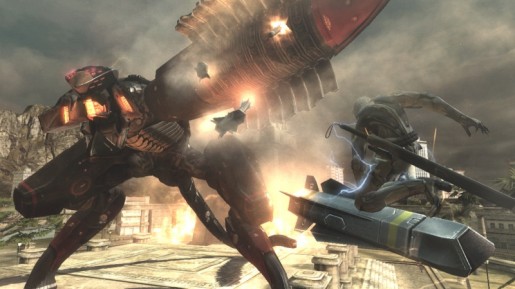 If you still haven't played Metal Gear Rising: Revengeance, you now have a reason to pick it up as the game finally received a price drop starting today.
According to Konami, fans of Metal Gear can now get Rising for a low price of $30. Along with the price drop, those who will pick it up will also receive two bits of free DLC in the form of the Jetstream and Blade Wolf side-stories. We're not sure if the game will be bundled with the game or it will simply be made free on the Xbox Live Marketplace and PlayStation Network.
Need some convincing to pick up the game? Check out our review and find out what we thought about it.