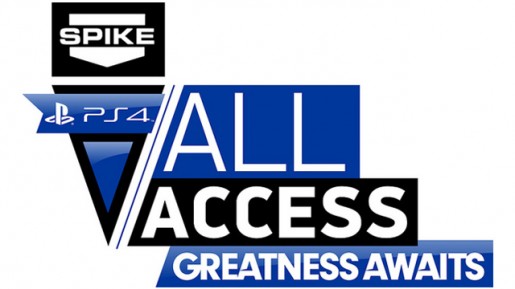 Everybody knows that the long awaited PlayStation 4 arrives this Friday to kick off the next generation of gaming for Sony. They will be holding an event tomorrow night, November 14, on Spike TV about the launch for the PlayStation 4. There is supposed to be tons of information with footage, game announcements, and the like. However, the biggest tease for the event came today courtesy of Hideo Kojima.
On his Twitter account, Kojima tweeted "'SPIKE TV' is one of the most popular cable TV channels in US. There'll be a shocking PS4 related announcement that will blow your mind." Considering Kojima's ties to the Metal Gear Solid series, you could assume it might have something to do with that. Could it be a completely different game? Could it be something with NeoGAF's PlayStation 4 mascot Antonio Banderas? Who knows.
We will just have to tune in tomorrow night when the festivities begin at 11 pm EST/8 am PST on Spike TV and Gametrailers. Whatever Kojima is teasing, you can expect us to bring you that news tomorrow night as well.