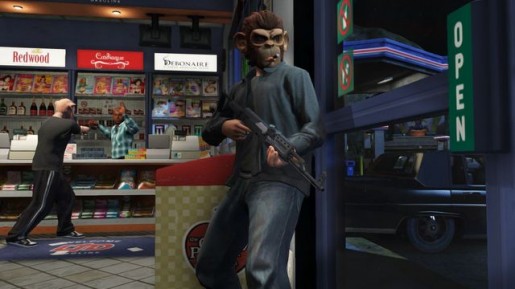 After the troublesome launch of Grand Theft Auto Online, Rockstar Games promised gamers $500,000 for the online service, which would be split into two separate stimulus packages. The first $250,000 was supposed to hit prior to now, but due to bugs in the system, Rockstar chose to postpone the disbursement until the next update. Now Rockstar has announced that the first round of cash is scheduled for release sometime next week.
According to the Rockstar Newswire, the 1.05 title update for Grand Theft Auto Online will hit sometime early next week for both Xbox 360 and PlayStation 3. This is aimed to address the player save loss issues that have plagued the online game since its launch. After that comes out, the first half of the stimulus package is set to be released sometime following that week.
Stay tuned and we will keep you updated as soon as the we get more specific dates for these releases.