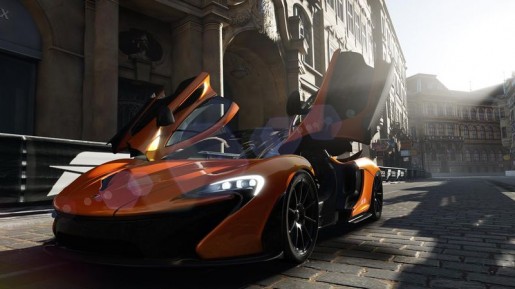 Forza Motorsport 5 will have less tracks and cars than that of Forza Motorsport 4.
Forza Motorsport 5 will only have 14 tracks and just over 200 cars. This is far less than the 26 tracks and 500 cars that were featured in Forza Motorsport 4.
Turn 10's creative director Dan Greenawalt revealed the news to Eurogamer. The main reason the game has less content is because Turn 10 wanted to have "quality over quantity". Microsoft have have wanted them to specifically complete the game so that it would launch alongside the Xbox One.
Forza Motorsport 5 will be out from November 22nd exclusively on Xbox One.