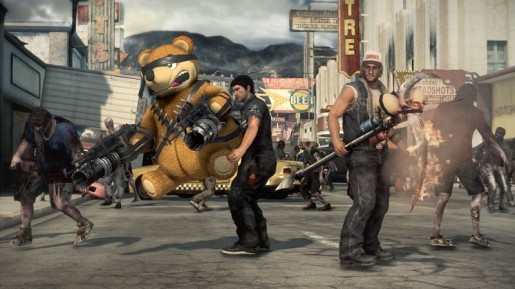 Capcom is expecting to sell over 1 million copies for its upcoming Dead Rising 3 video game.
Capcom is predicting 1.2 million copies of Dead Rising 3 will sell by the end of March next year. The first Dead Rising game sold 1.8 million copies while the multiplatform Dead Rising 2 managed to sell 2.7 million copies.
Dead Rising 3 reaching the 1.2 million mark will be impressive considering it's an Xbox One exclusive. The game's success all depends on how many people decide to buy an Xbox One console. It might be a high target to achieve considering how loaded this upcoming Holiday season will be.