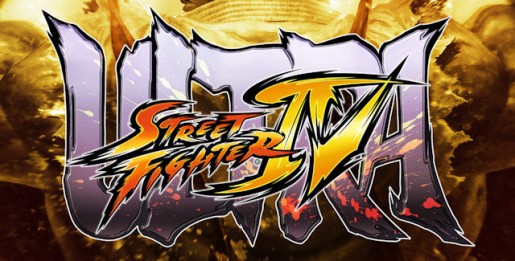 Capcom's Yoshinori Ono has revealed there will be exciting news regarding Ultra Street Fighter IV next week.
If you did not know already, Ultra Street Fighter IV is yet another re-release for Street Fighter IV. Whatever the announcement may be, it better be something exciting.
At this stage, Ultra Street Fighter IV is scheduled for release on the PS3, Xbox 360 and PC in early 2014. It would be cool if Capcom announced the game will be released for the PS4 and/or Xbox One too…
We'll just have to wait and see next week to see what the big fuss is all about.
Check out the teaser trailer for more hints: