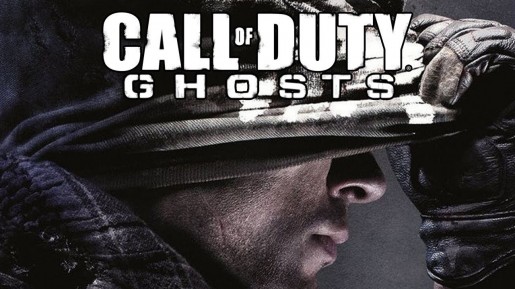 In quite a strange bit of information to surface since the release of Call of Duty: Ghosts yesterday, it appears that part of the first mission in the latest title from Infinity Ward is extremely similar to part of the ending from Call of Duty: Modern Warfare 2, which Infinity Ward previous worked on.
Obviously there are spoilers in the video for the ending to Modern Warfare 2, so I will not mention them here. The main question at this point is whether this was just being lazy by redoing an old scene, or whether it was a callback for the big Call of Duty gamers that would remember it. It was a pretty memorable moment in the original, so I would lean towards the latter, but nobody really knows at this point.
Hopefully we can get an answer from Activision or Infinity Ward on this at some point. Check out the comparison video below that was posted on Youtube. As said before, beware of spoilers.