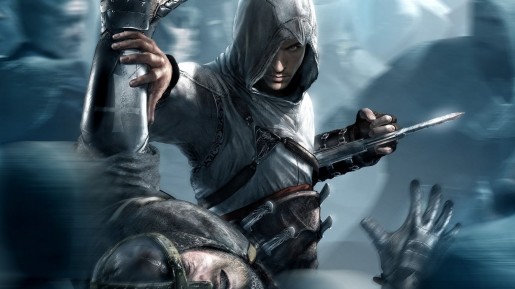 A movie adaptation for Assassin's Creed was announced about a year and a half ago to much intrigue, especially with Michael Fassbender set to star in and co-produce the movie. Then earlier this year it was announced that the 20th Century Fox title would be coming in the already jampacked 2015, but the date has changed once again.
The movie was originally scheduled to be released on May 22, 2015. However, that was later pushed back to June 19, 2015 only a few months ago. Now 20th Century Fox has decided to shuffle their schedule around a bit by releasing the Fantastic Four reboot on June 19, 2015 instead. The Assassin's Creed film will now be coming out on August 7, 2015 as a result.
Sometimes multiple delays can look bad for the prospects of a movie, but with the movie still a good ways away from release, I wouldn't be too concerned. This is especially the case with the movie still arriving in summer 2015, and being away from the release of Avengers: Age of Ultron and the Superman and Batman movie is probably a good thing.