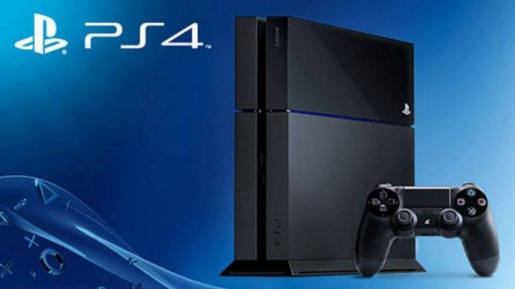 If you are set on buying PS4 launch games at Target due to their Buy 2 Get 1 Free promotion later this Friday, you might change your mind when you find out that Amazon is matching the deal by having the same offer.
Starting Tuesday, November 12th, future PS4 owners can take advantage of Amazon's Buy 2 Get 1 Free promotion on select PS4 games. To take advantage of the offer, select three of the games listed below and apply the following promotion code: "GR8TNESS". Sadly, you can only do it once since it's only one per customer.
– Killzone: Shadow Fall
– Knack
– Call of Duty: Ghosts
– Assassin's Creed IV: Black Flag
– Battlefield 4
– Madden NFL 25
– Need for Speed Rivals
– FIFA 14
– NBA 2K14
– Just Dance 2014
– Skylanders SWAP Force
– LEGO Marvel Super Heroes
– Injustice: Gods Among Us Ultimate Edition
– Angry Birds Star Wars
Check back with us this week for our coverage of the PS4. Stay tuned.