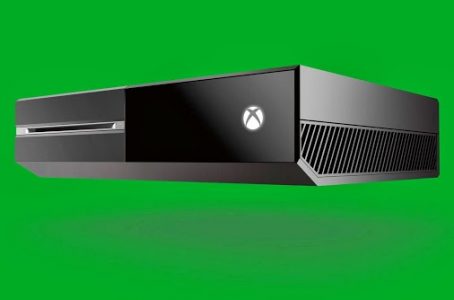 As we head closer to the release of the much anticipated Xbox One, there are gamers out there who missed the chance to pre-order the Day One Edition. Well, if you are one of those people and wish to have the Xbox One Day Edition this November 22nd, you're in luck as Best Buy opens up the pre-orders once again.
Starting today, gamers can pre-order the Day One Edition at their participating Best Buy stores. The pre-order will guarantee gamers to get the Xbox One when it launches later this November in North America. With the Day One Edition, gamers will get a commemorative controller showing that you are those people that got the console at launch. Neat eh?
For more information on the Xbox One Day One Edition, check out the official Best Buy website. Don't forget that you can pre-order both online and in-stores.