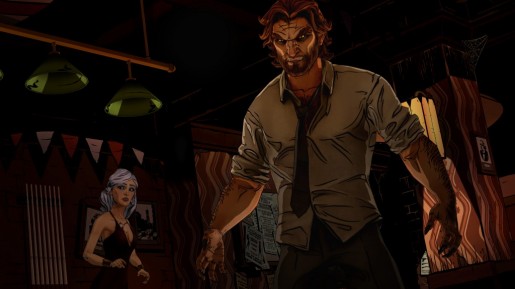 Following the successful launch of Telltale's The Wolf Among Us on consoles last week, Telltale announced today that PS Vita and iOS device owners will be getting the game later this Fall.
Currently, Telltale has not released the pricing for both versions, although it should be priced similarly to The Walking Dead Season One, which was around $4.99 per episode. Don't have iOS or PS Vita? Well you can now buy the game either on PC, PS3, or Xbox 360.
To see what we thought about The Wolf Among Us, check out our review of the first episode.