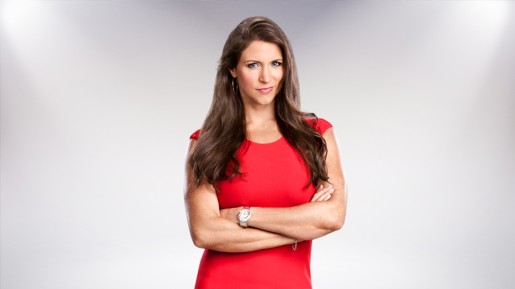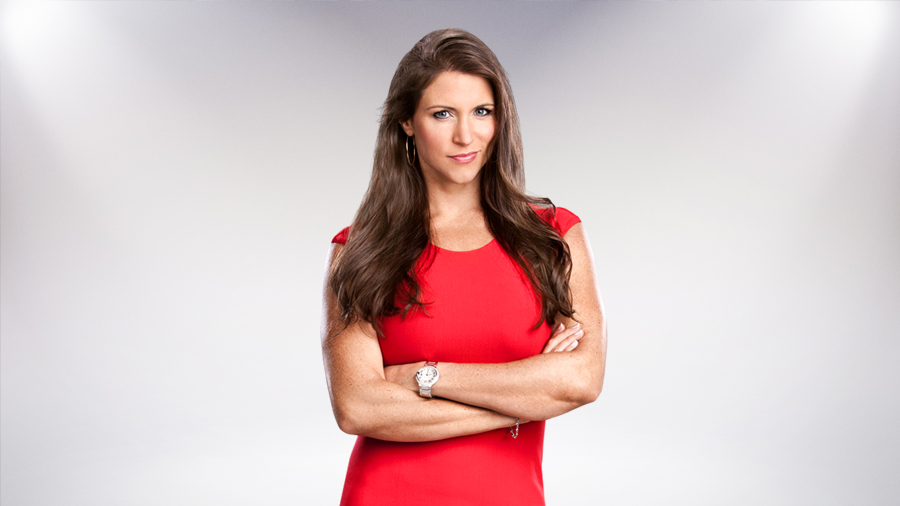 2K Games has now uploaded WWE 2K14 videos for Wade Barrett, Stephanie McMahon and The Great Khali.
Unfortunately, none of them feature in WWE 2K14's "30 Years of WrestleMania" mode. Stephanie McMahon is there only as a manager though not as a wrestler. You can still play as all three of the wrestlers in the game's other modes though.
WWE 2K14 comes out October 29th for the PS3 and Xbox 360.
Check out the newly released videos below:
Wade Barrett
Stephanie McMahon
The Great Khali