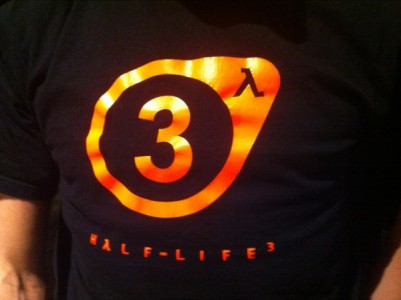 On September 29th, Valve filed a trademark on Half-Life 3 in Europe, leading to a speculation that the much awaited follow up title will finally be upon us.
In the trademark filed last week, Valve was listed as its owner. As with every other trademark filed, Half-Life 3 is describe as "video game software", giving more weight to the existence of the much awaited game.
With the announcement of the Steam OS, Steam Machine, and Steam Controller, announcing Half-Life 3 officially will make everyone happy, especially fans who have waited since 2004 for Half-Life 3 to happen.