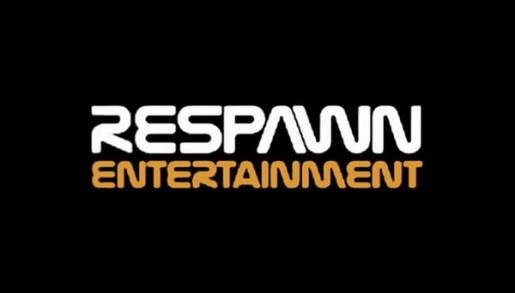 Vince Zampella of Respawn Entertainment has recently revealed that until recently even he thought Titanfall would eventually be a PlayStation 4 title.
Ever since the original announcement of Titanfall being an Xbox One exclusive, rumours expected it to only be a timed exclusive. According to Zampella, who has today confirmed it was originally the case, it isn't any longer. "[Titanfall was] Always MS exclusive at launch, great partner and focus is good for a startup. EA made a deal for the rest, we only found out recently =(".
Thankfully, Zampella was on hand with better news for PlayStation fans. He swiftly answered a question if Respawn were going to make titles for Sony's next-gen console in the future confirming, "Of course we will, just not the first Titanfall."
So, it seems that EA are to blame for the game being only available on Xbox One and PC. Nevertheless, it would at least seem if Titanfall 2 is to be made, then that game may see a PlayStation 4 release.