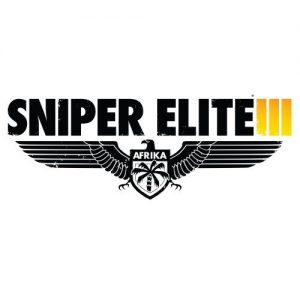 Check out the first cinematic footage of American OSS Agent, Karl Fairburne, in action in Sniper Elite 3.
Back behind enemy lines, deep within the exotic and deadly terrain of North Africa during World War Two, the game has a greater focus on sandbox style gameplay and the most advanced "kill-cam" in gaming. Which has been taken to a new explosive, vehicle shredding level. The Sniper Elite games are third person shooters, where you play as a experience marksman for the Allied forces during World War Two. The games focus on sneaking behind enemy lines to take out key objectives and targets. With an array of weapons and many paths open, the player can choose the best method in order to complete each mission.
Sniper Elite 3 will release in 2014 for Xbox 360, Xbox One, PC, Playstation 3 and Playstation 4.