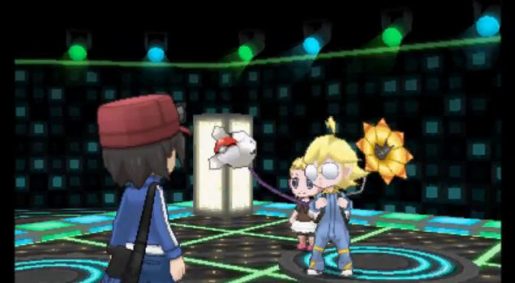 Forty-eight hours following the release of Pokemon X and Pokemon Y worldwide, Nintendo announced today that both games have sold more than four million units worldwide.
The sales figure that they released today reflect the amount of sales generated in America, Europe and Japan starting from Saturday, October 12th through to the end of Sunday, October 13th. According to Nintendo, Pokemon X and Pokemon Y are now the fastest-selling 3DS games of all time, which is very impressive though not surprising.
Gamers who haven't picked up Pokemon X or Pokemon Y should definitely pick them up as soon as possible! We'll have our review later this week.