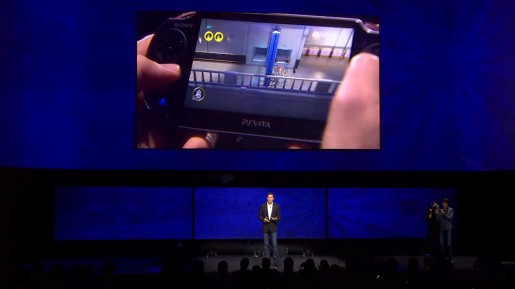 Sony announced earlier this year, when the PlayStation 4 was unveiled, that there would be a companion app coming to iOS and Android devices, as well as PlayStation Vita sometime this year. There is still no word on when the app will be coming to mobile devices, but Sony has confirmed that the now named PS4 Link app will be coming to PlayStation Vita in its next system update.
This news came straight from the Twitter page of Sony's Shuhei Yoshida, which has given some good information lately. This new app will allow for features similar to that of Xbox's Smartglass with being able to look through your friend lists, send messages, watch and share clips, along with many others.
We will let you know when the next PlayStation Vita update will be coming, though we assume it would be prior to the release of the PlayStation 4 on November 15.