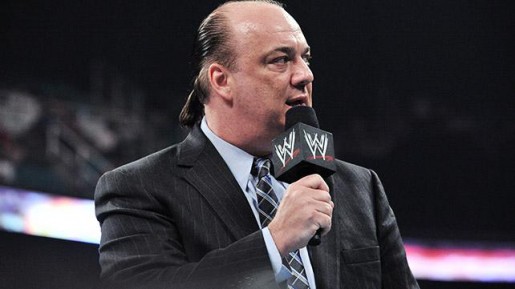 Paul Heyman has specifically made his own video announcing he's in WWE 2K14.
Paul Heyman will only be featured in WWE 2K14 as a manager and not as a playable character. He specifically wanted to note that he was "involved" in two main event matches for WrestleMania 29. He was the manager for both Brock Lesnar and CM Punk in their respective matches.
WWE 2K14 comes out October 29th in North America and November 1st in Europe for the PS3 and Xbox 360.
Check out Heyman's announcement below: