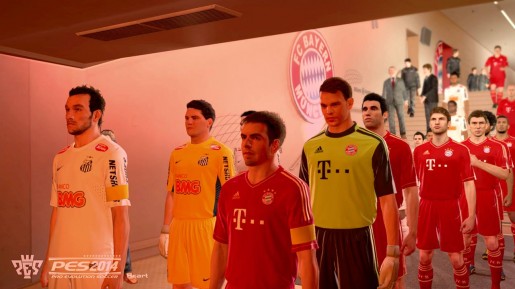 Since its launch, Pro Evolution Soccer 2014 has suffered from some online issues on the Xbox 360 version of the game. Konami has now come out officially to apologize for those problems.
One of the key issues has been the downloading of Data Pack 1.00 that allows for online multiplayer, which obvious is a major problem. Shinji Hirano, President of Konami Digital Entertainment Europe, issued a statement where he said ""We are very sorry for this and we are working hard in collaboration with Microsoft to fix this issue and get you on the field as quickly as possible."
The problem seems to be that the Data Pack messes up at about 50% completion and says "the downloaded file is broken." Konami UK's support page gave a further update beyond Hirano's statement.
we are still in discussions with Microsoft trying to understand what might be causing this.
since recently, some players have reported intermittent success installing the Data Pack. Please try to re-download and installing it