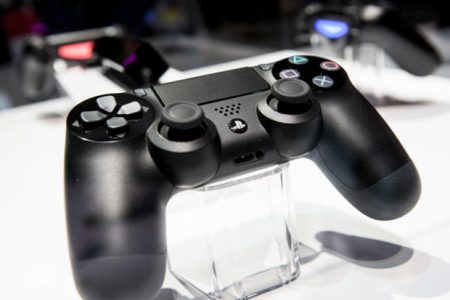 After the Dualshock 3 did not work natively on PC's, many wondered whether that would once again be the case with the next generation Dualshock 4 from Sony. However, it appears that will not be the case according to the Twitter page of Sony's Shuhei Yoshida.
This all started when someone on Twitter asked Yoshida "Any chance you guys release a driver to use DS4 with windows? Or something?" Yoshida responded back with "the analog sticks and buttons will work just fine." The original guy responded back one more time for a clarification on whether or not it will have compatibility "by default" to which Yoshida responded by saying it would for basic functions.
Another person on Twitter followed up his last response with another question asking "but will the games automatically recognize it as a DS4?I'll be gaming on both PS4&PC and I don't want to use XB1 controler." Yoshida once again responded and said to "wait for a field report after the launch."
Based on what Yoshida has said, it appears we will be seeing a more friendly relationship between PC's and the Dualshock 4 controller this generation.