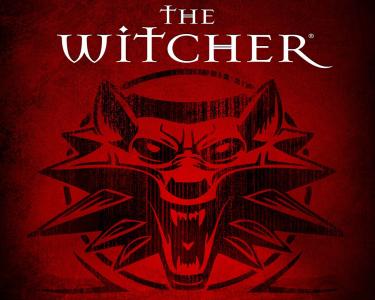 PC gamers who are thinking of purchasing a game from GoG.com will receive The Witcher for free.
The promotion will only be available for a limited time. In fact, you have until October 17th to think and decide what classic game to get from GoG. As soon as you buy any of the games from GoG website, you will get The Witcher for free where you can embark on an epic adventure with Geralt as he battles monster and save the town from an evil forces.
In addition to the awesome free game, GoG also dropped the price of Dragon Commander temporarily to $23.99 for the standard game.