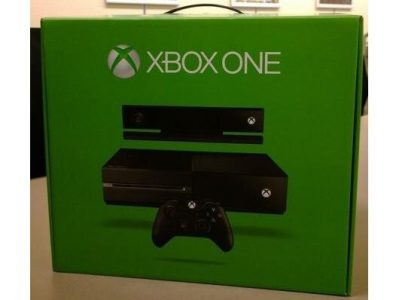 As we are nearing the release of the Xbox One, many are wondering if the boot screen of the console will somewhat change compared to the Xbox 360.
Well, a video has surfaced today giving everyone a glimpse as to what the boot screen will look like on the Xbox One as soon as it opens. Nothing has changed much except the colors and logo but the slicker menus and smooth transitions are awesome. Taking only five seconds to boot up the dashboard is impressive in my book.
Xbox One is scheduled for release this November 22nd in 13 countries. As always, check back with us during release week for our coverage.