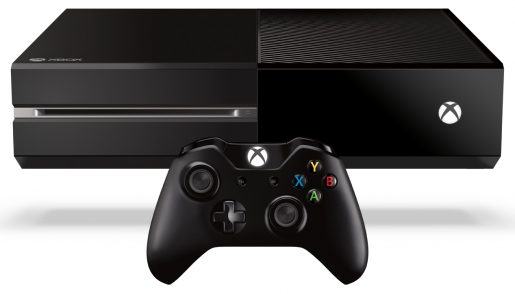 It has been announced that the first ever Xbox One console will be given out at the New Zealand Music Awards.
Deborah Pead from Pead PR (the company that represents Xbox in New Zealand) tweeted the following:
The first @xboxone in the world be be given out to one lucky ticket holder at the #vnzma
The Vodafone New Zealand Music Awards will be held on November 21st at Auckland's Vector Arena. The winner will receive the console hours before the worldwide release for Xbox One at midnight on November 22nd. Because of time zones, New Zealand is the first country to receive the console.
Microsoft promises that even more Xbox One surprises will be happening at the Vodafone Music Awards. I you get a ticket to the event, you may be the first non-Microsoft employee to own the console.