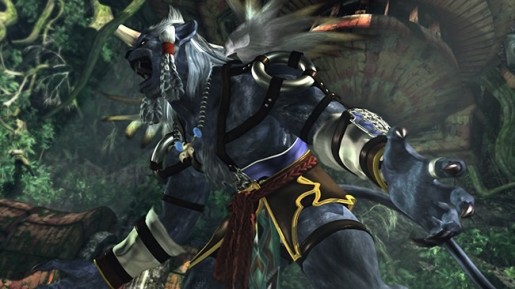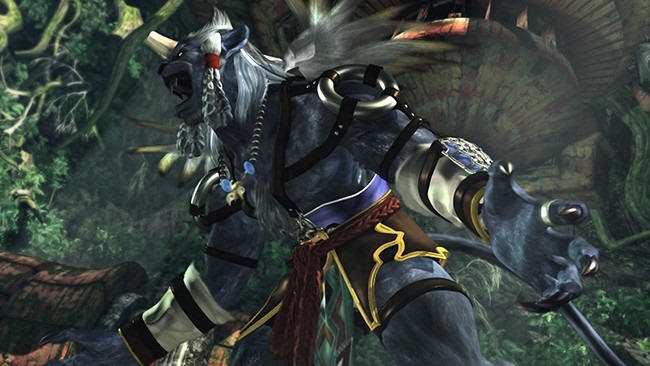 Square Enix released today a bunch of new screenshots for their upcoming remastered edition of Final Fantasy X/X-2 for the PS3 and PS Vita.
In the twenty-one screenshots they released today, players will be able to see more of the game's in-game graphics and the aeons like Bahamut, Ixion and Anima that are expected to appear in the game. Judging from the screenshots (PS Vita), the game really looks really good and Decemeber can't come soon enough in Japan.
Final Fantasy X/X-2 HD will be available in Japan later this December for both PS3 and PS Vita. North America still has the "Winter" release window.