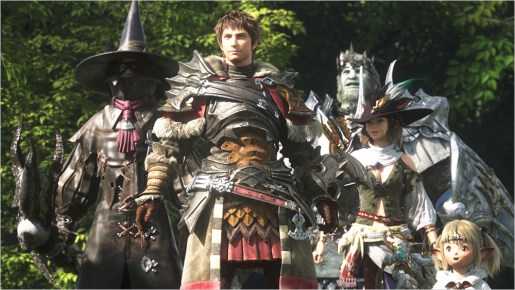 Square Enix released this past weekend during New York Comic Con the trailer that showcases the PvP-based arena of Final Fantasy XIV: A Realm Reborn called The Wolves' Den.
Set to release with the upcoming Game Update 2.1, Wolves' Den is the PvP solution to Final Fantasy XIV where players can form a group of four and fight one another in an arena-based match. By watching the trailer below, players will be able to get a glimpse on what to expect in terms of PvP content for the game. Sure, it's not as large scale as other MMOs but it's a start!
Final Fantasy XIV: A Realm Reborn Game Update 2.1 is scheduled for release later this year on both PS3 and PC.