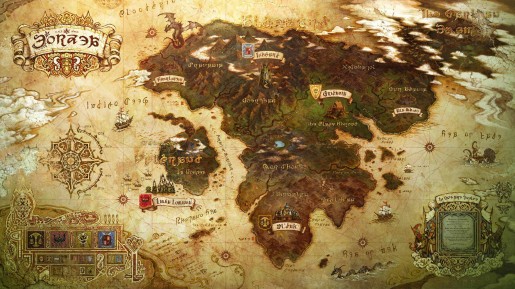 The Official World Transfer for the hit Final Fantasy XIV: A Realm Reborn resume its service starting today.
Players of Final Fantasy XIV who are unhappy on the server they're playing on can move to another server for a fee. Those who missed the one-week free offer of server transfers will now have to pay a small fee of $18 to move their characters from one server to the next. Unfortunately, players will find the same restriction that was implemented last week when Square Enix launched its free server transfer.
For more information on the World Transfer, check out the official post of Square Enix.