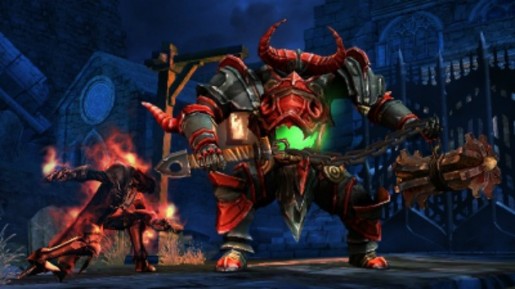 Following the successful release of Castelvania: Lords of Shadow – Mirror of Fate on the Nintendo 3DS several months ago, Konami has finally released the HD version on Xbox 360 today.
Those who are wanting to see what kind of HD port the game has received, we have captured the first five minutes of the game. Mirror of Fate HD is the follow up title to Lords of Shadow that continues the story-arc of Gabriel Belmont and his descendants. Hardcore fans of the Castlevania will really want to play this game as it pays homage to the classic 2D Castlevania gameplay we all have loved, mixing it with the Lords of Shadow formula when it comes to combat and more.
Check back with us early next week for our review of Mirror of Fate HD. For now, check out the video below or you can 3DS version review of the game.