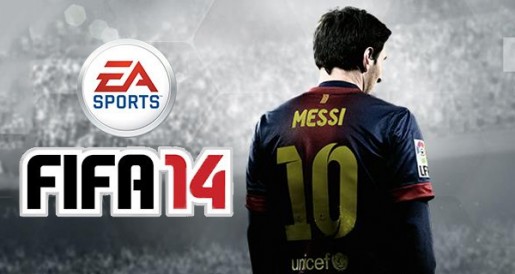 EA Sports has released a new trailer for FIFA 14 on the PS4 and Xbox One consoles.
The PS4/Xbox One version of FIFA 14 is built on EA's new game engine. The game promises to look and play as realistic as possible. Not to mention the crowds look like real people this time around too.
FIFA 14 on PS4 and Xbox One will be a launch title for both systems. Some PAL users that pre-ordered the Xbox One Day One Edition will receive a digital copy of the game for free.
Check out the new trailer below to see the many visual improvements made: