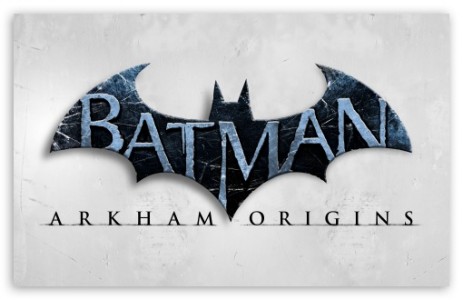 Mobile phone owners will be getting their own version of Batman: Arkham Origins.
Warner Bros. Interactive Entertainment and DC Entertainment announced at the New York Comic-Con event that Batman: Arkham Origins will be available on iOS and Android platforms.
Batman: Arkham Origins on mobile devices is a brawler so Batman will only be fighting enemies instead of walking around solving puzzles like in the console version.
The game is out on iOS October 25th while the Android version should be out later in the year.
Check out the trailer below: