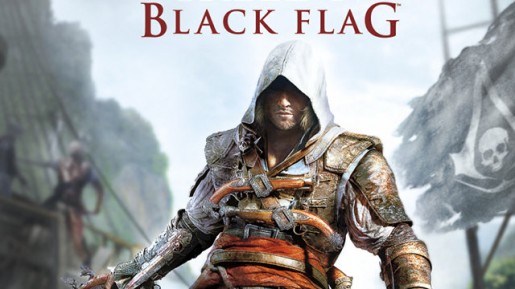 Ubisoft has today released the official launch trailer for Assassin's Creed IV Black Flag.
Giving a small insight into the back story of Edward Kenway and the direction of the title, Assassin's Creed IV Black Flag looks to offer players a fun filled adventure. Perhaps not the most honest adventure, nonetheless certainly one full of Pirate booty, high seas and assassins. The game is the sixth major title in the franchise and is the first of the new overarching storyline.
Black Flag will released on October 29th for PlayStation 3 and Xbox 360 and on November 22nd for PlayStation 4, Xbox One, PC and WiiU.