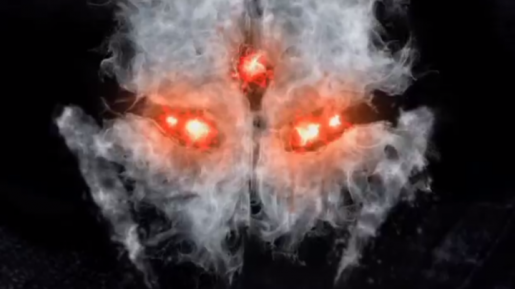 Activision and Infinity Ward officially revealed today that Call of Duty: Ghosts will be getting a new co-op mode called Extinction where this time, aliens will take the center stage instead of zombies.
For the past several years, Zombies have infested majority of Call of Duty releases with World at War, Black Ops, and Black Ops 2. While many are getting bored with the Zombie horde mode, Infinity Ward decided to take a step further and replace Zombies with Aliens!
Call of Duty: Ghosts introduces Extinction – an all-new 1-4 player cooperative game mode featuring a unique blend of fast-paced survival action, FPS base defense, scavenging and class leveling.
If you are curious, check out the reveal trailer below and don't forget to check back with us next week for our review of Call of Duty: Ghosts.