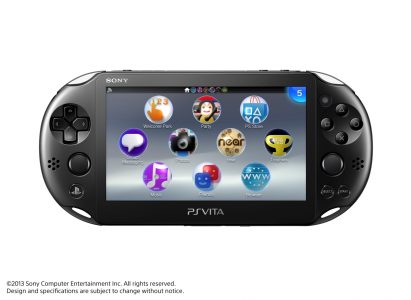 When Sony announced the new PS Vita model that is coming this October in Japan during the SCEJA Conference, many fans got excited as the new model comes with vast improvements like a much thinner model and a longer battery life.
While those who haven't purchased a PS Vita yet, they can look forward to the new PS Vita starting this October 31st in Japan. While it's not coming to North America as of yet, those who are willing to spend a little more can purchase the handheld at import websites like Play-Asia. When the new model launches next month, gamers will have a plethora of options to choose from as Sony is having different colors of the new model.
Wondering how the new PS Vita would look like? Check out the pictures Sony released today.