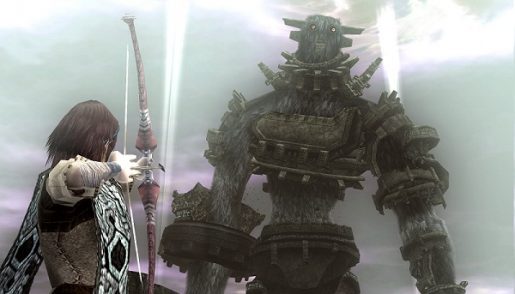 Through their official blog, Sony has announced what games PS Plus members can look forward to adding to their Instant Game Collection in the month of October. As with all other months, these games will be spaced out across the whole month, so keep an eye out for info on when each one is available.
Sony is giving both PlayStation 3 and PlayStation Vita owners some good options this month to play. The game that will probably keep you occupied the longest is the PlayStation 3 game Kingdoms of Amalur: Reckoning, the well received RPG from the now defunct 38 Studios. As a companion to September's free download of Ico HD, October will see the addition of Shadow of the Colossus HD for PlayStation 3. IF you have not played Ico or Shadow of the Colossus, you must download these titles and do so. You will also be able to get Poker Night 2 for PlayStation 3, which is a neat twist on poker with the addition of very random characters including GLaDOS as the dealer and Ash from the Evil Dead series as an opponent.
There are two offering for PlayStation Vita owners, Hotline Miami and Sine Mora. Hotline Miami is the popular indie title that is actually a cross-buy title, so you will be able to download it for PlayStation 3 as well. Sine Mora is a unique 2.5 shooter where time is a major factor that was very well received.
Sony has picked a good mix of titles for the month of October, so if you have an interest in any of these, make sure to keep up with when they come out as they are announced.