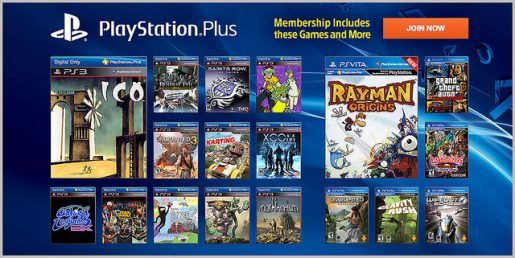 When the PlayStation Store updates tomorrow, Rayman Origins for the PS Vita will be available for free to all PS Plus members.
In addition, Playdead's Limbo for both the PS3 and PS Vita will be discounted, carrying the price of $12.99. If Limbo is not the type of game you want to play, the popular Worms: Revolution will be on sale as well for $11.69. Yes, this week's offering may be somewhat weak, but who wouldn't want to play Rayman Origins for free?
Don't forget to check out the PlayStation Store tomorrow.