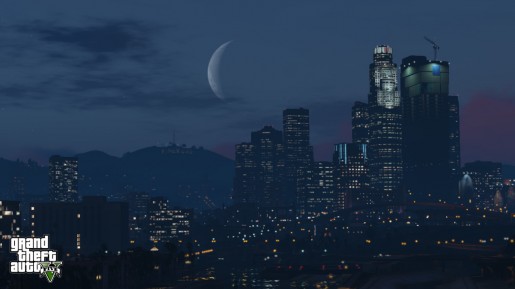 If you still have an original 2006 Xbox 360 console, you might find trouble playing GTA V.
Some users on the gtaforums.com have expressed their concerns on running GTA V on their old Xbox 360 consoles. Most of the problems is that they cannot play the game for more than 30 minutes until it freezes. Not to mention the fact that the game has an 8GB mandatory installation which is large for those with only 20GB.
Xbox Live support gave the following advice:
1. Delete all GTAV game data.
2. Clear system cache three times.
3. Delete marketplace data from storage system items.
4. Unplug console for three minutes.
5. Install disc 1.
6. Power off, do not insert disc 2.
7. Restart.
8. Install disc 2.
9. Play.
If you have an old Xbox 360 model, have you been able to play GTA V successfully?