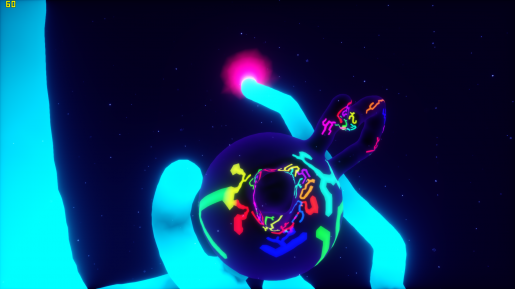 Nowhere is a game which largely defies classification, but its aims are groundbreaking and it has a wonderful art and sound style.
Nowhere is an indie title being developed by a small development team called Duangle, and aims to be a first person life simulation for these strange creatures called 'Nowherians', where you can pretty much choose just how you want to live your life – building/growing, working, engaging in politics…the ambition here is huge. The target goal for the game is €120,000, with a little over €16,000 raised just five days into the campaign. Putting €21 down will get you the game and all updates, with an alpha version immediately available (though that's fairly basic at this point, mainly showing off the art and sound style and letting you sculpt a few things).
If my brief ramblings here sound at all interesting to you then I encourage you to head on over to the game's site and watch the pitch video, which explains what the game's all about far better than I.