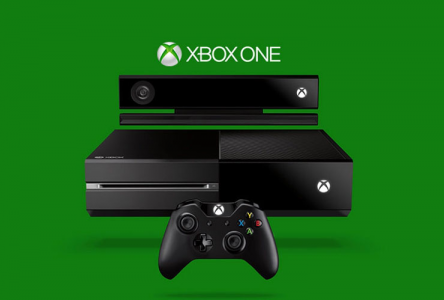 Microsoft knows that it must deliver Xbox One exclusive games to compete with the Playstation 4 and they have a plan to add to the list of exclusives. Microsoft Studios head Phil Spencer has said that they plan on working to make some exclusives for the console that will be Japanese-developed.
Of course Microsoft has a list of exclusives to its console such as Titanfall and Dead Rising 3, so getting even more exclusives can only be a good thing. In an interview with Famitsu magazine, Spencer told about the plans they had with Japanese-developed exclusives.
Yes. Some time ago, [Xbox Japan general manager Takashi] Sensui and I met with a few Japanese developers to discuss Xbox One development. As a matter of fact, we are thinking of developing a few exclusive titles in cooperation with Japanese developers. I believe those titles will be announced closer to (the Japanese) launch. Locally developed content really is important. Especially considering Japan is the place where video games originated.
For the Xbox 360, Blue Dragon and Lost Odyssey were Japanese-developed exclusives for the console. Spencer said while these were great experiences, they are "looking forward to partnerships with new developers on Xbox One."