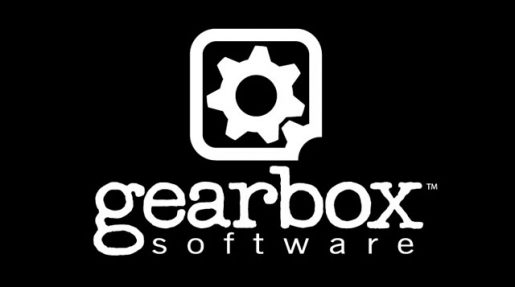 Gearbox Software had a presence in video gaming in the past, but did not grow into extreme prominence until more recent years with the release of the Borderlands franchise, as well as their not so great Duke Nukem Forever. With the love for the Borderlands franchise, especially with the second game in the series just releasing last year, fans have been dying to know what is next for Gearbox Software. We now know the answer to that question from an interview with Gearbox Software's CEO Randy Pitchford at PAX Prime this past weekend.
"A lot of people know that there are new consoles coming. Gearbox is in development on a couple of original things — new IPs — that we'll announce later."
Last year it was said that the title for the next game in the Brothers in Arms franchise, then known as Brother in Arms: Furious 4, was dead and they had plans to revive the game as a new IP. The question now is whether or not that ended up happening and one of the two new IPs referenced by Pitchford is that game, or if there are two completely new IPs in the works. Either way, with the unique games being put out by this developer, it is worth keeping an eye on in the near future.
Sadly there was not any information given on the Borderlands franchise on a potential third game in the franchise on next generation consoles at this time.