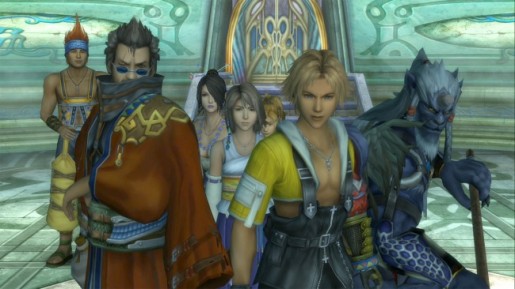 Square Enix revealed today that Final Fantasy X/X-2 HD for both PS3 and PS Vita will be available in stores this Winter.
In the official post of Square Enix on the PlayStation Blog, both remastered games will be arriving in North America sometime this Winter. While the "winter" release window is somewhat vague, it looks like the game will not be released until early 2014.
In case you missed it, a new TGS English trailer was released today to coincide with this wonderful news.