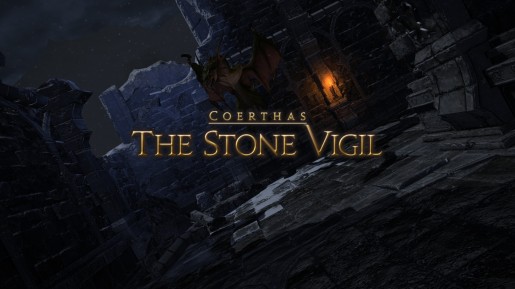 One of four watchtowers built along the Sea of Clouds by the city-state of Ishgard, the Stone Vigil was overrun and occupied by the Dravanian Horde not long after the Calamity. The following years have seen the knights of House Durendaire make several attempts at reclaiming the fortress, but to no avail. What could it be that thwarts their every effort?
Level: Level 41 *Sync from 43*
Overview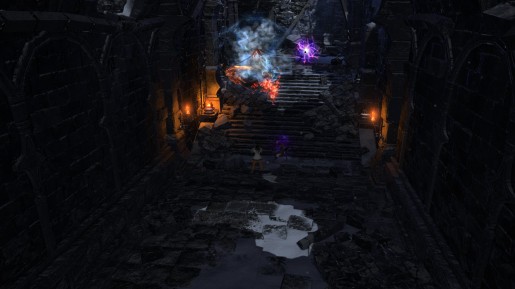 – The Stone Vigil is a story dungeon that gets unlocked automatically after reaching a certain point in the story. This dungeon will portray some sort of a classic feel to it as it's a fortress full of dragons and straightforward paths. Watch out for mobs!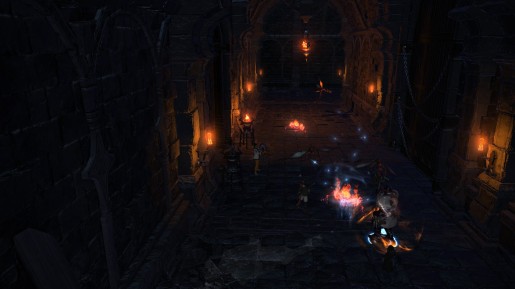 – One of the things everyone need to watch out for in this dungeon are mobs. Things can get very overwhelming if mobs attack the group. It's imperative for the White Mage to use Repose to CC *crowd control* an enemy. If there's a Black Mage that has AOE heal, then that will be of huge help!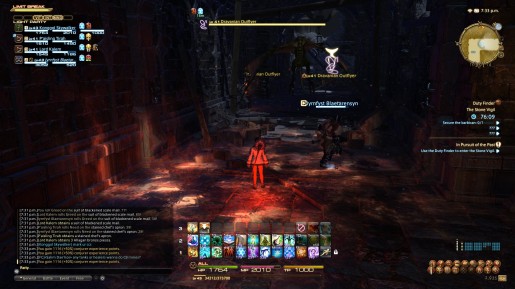 – As you wander through the dark corridors of the Stone Vigil fortress, the group will randomly encounter a Dravanian Outflyer dragon. This Dragon will spit fire in front of the the group and unfortunately, there's no way to take down the dragon. Be sure to remember where it spawns.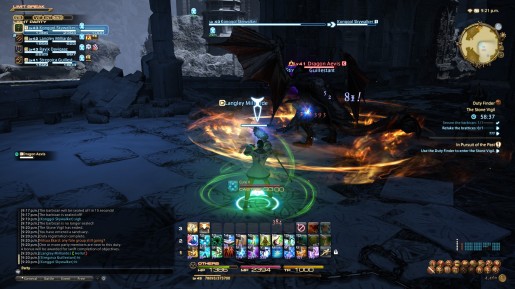 – Dragon Aevis will be one of the enemies that everyone needs to watch out for. Since this Dragon will be roaming around the fortress, be sure that when you encounter this enemy, no one is following them, otherwise it will be crazy to deal with it.
Chudo-Yudo (Mini Boss)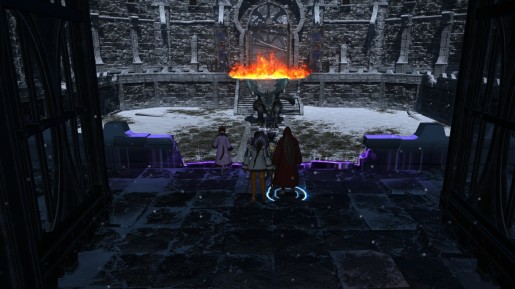 – The first boss that you will encounter is Chudo-Yudo, a tame looking dragon. While the boss appears to be simple enough to take down, don't get over confident as this boss can wipe out a party in one hit.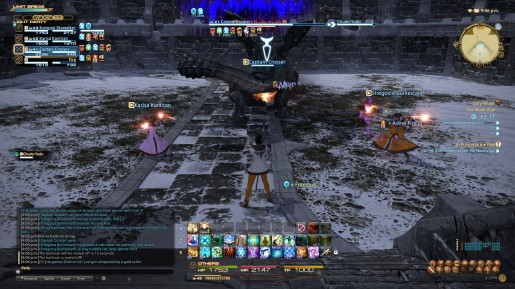 – At the start of the battle, the Tank must make sure that Chudo-Yudo is not facing the entire group. Have the tank hold the Dragon's attention at any wall the tank can find. During this time, Chudo Yudo will be unleashing a Lion's Breath , which is a frontal cone fire attack. If anyone gets caught by this AOE attack, they will receive a fire dot debuff.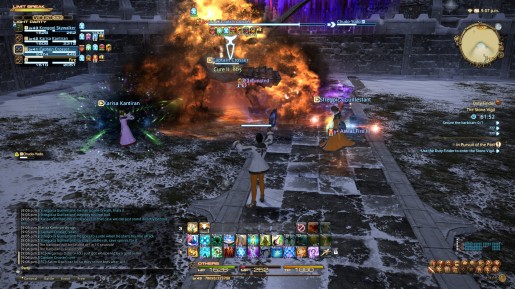 – Following the Lion's Breath attack of Chudo Yudo, the boss will then unleash Swinge, another AOE attack. This attack will inflict status ailments (Silence and Petrification). To prevent this, make sure the DPS and healer are staying behind the boss. This AOE damage can go across the room and it's expected that the healer will be caught off-guard. Please also note that the boss has a tendency to lose aggro on the tank.