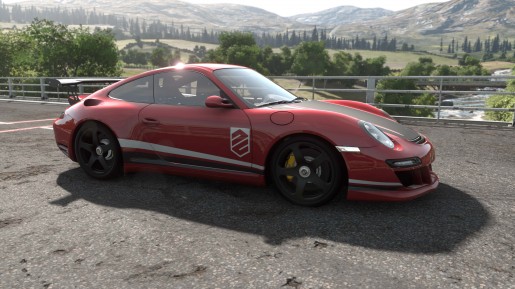 Evolution Studios has confirmed that Driveclub will lack a splitscreen multiplayer mode.
This was confirmed by Driveclub's design director Paul Rustchynsky on a NeoGAF post. A fan asked him if the game had splitscreen to which he said "No Split-Screen I'm afraid."
Killzone: Shadow Fall was the other PS4 game confirmed to lack a splitscreen multiplayer mode as well. It appears only Call of Duty and sports games only offer local multiplayer modes these days…
In terms of the PlayStation Plus edition of Driveclub, it's essentially the full game but you'll be missing a few cars and tracks. There will be a discount if you wish to upgrade to the full version of the game however.