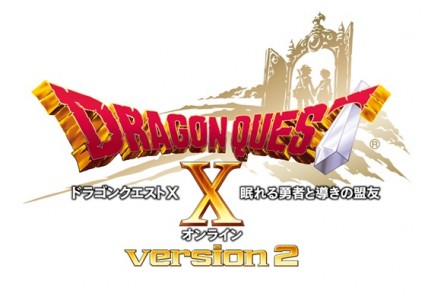 MMO players in Japan will be pleased to hear that the critically acclaimed Dragon Quest X will finally be getting an expansion.
The upcoming expansion will be called Dragon Quest X: The Slumbering Hero and Sworn Guiding Ally. Unfortunately, Square Enix didn't release any information as to what content the expansion will receive. However, they promised that more information will be revealed at this year's Tokyo Game Show.
Dragon Quest X is now available in Japan as of right now for the Wii U and Nintendo Wii. As for the PC version, it's scheduled for release this September 26th. With plans to bring it outside Japan, there's a big chance Square Enix will bring it here in North America.